MAXBOND® SCM
OVERVIEW:
Maxbond SCM / Maxbond SCM FR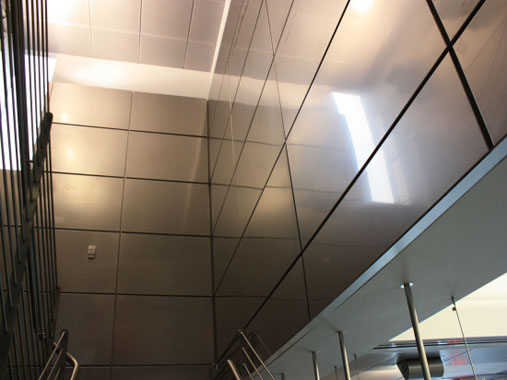 Maxbond Stainless Steel Composite Material (SCM) is composed of non-combustible mineral filled core sandwiched between two skins of 0.3 mm / 0.4 mm thick stainless steel in SUS 316 or SUS 304.
Maxbond SCM is available in Mirror, Hairline and Dull finishes. Maxbond is the only manufacturer providing the stainless steel composite panels with SUS 316L grade stainless steel. Considering the higher bonding strength of Fire Rated mineral core with the stainless steel panels, Maxbond always recommends for a FR Core rather than the widely used Non-fire rated polyethylene core.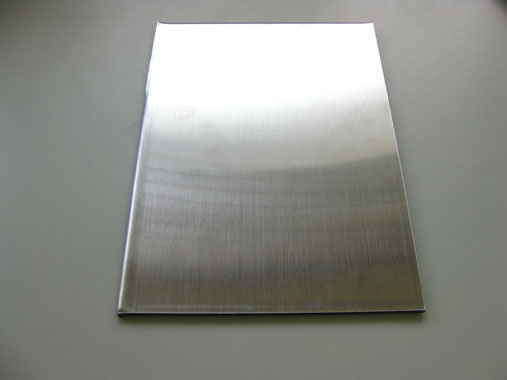 Major Application Areas

Building Exterior & Interior
Canopies / Columns
Entrance
Door Frames and Lift Covers
Material Composition

Top skin material:
0.3/0.4mm thick stainless steel SUS 316 or SUS 304 stainless steel sheet.
Core material :
Fire Retardant mineral core or Polyethylene core.
Bottom skin material:
0.3/0.4 mm thick stainless steel, SUS 316, SUS 304, SUS 430 or Aluminium Skin.
Material Composition
Mirror / Hairline / Dull