MAXBOND® PE & SIGN PANEL
OVERVIEW:
MAXBOND PE and Sign series is the MAXBOND Aluminium Composite Panel coated with PE (Polyester) and is suitable for sign, display, interior decoration, and advertising markets.
Customers can decide to take one side coated or two sides coated MAXBOND Sign Panel. Two sides coated panel can be different color on both sides. Its premium quality on coating fully satisfies the high demand for surface flatness in printing.
MAXBOND PE and Sign Panel is available in wide color ranges on the market. All PE colors are provided with an 8 year warranty for internal applications.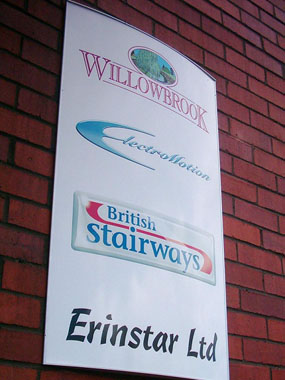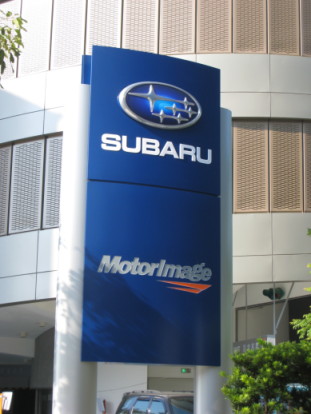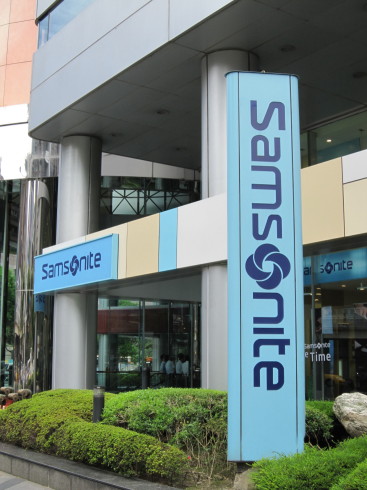 Specifications:
| Items | Panel thickness | Skin thickness | Width |
| --- | --- | --- | --- |
| Standard | 3mm | 0.21m, 0.30mm | 1220mm, 1250m |
| Options | 2mm, 4mm, 5mm | 0.15mm – 0.50mm | Contact us |
Maxbond Digital Panel:
MAXBOND Digital Panel is the Maxbond Sign Panel with an advanced lacquer system and paint especially optimized for direct digital painting. It has outstanding ink adhesion and extremely flat surface.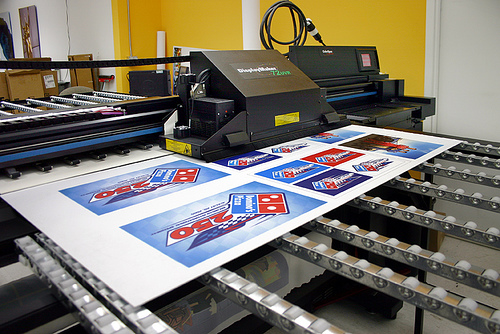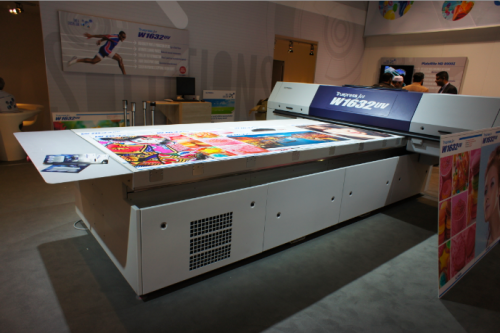 Applications:
Sign Making
Shop Front
Interior Decoration
Exhibition Stand
POS Display